Bammers
Mandated New Mascot and Logo
I am not Dead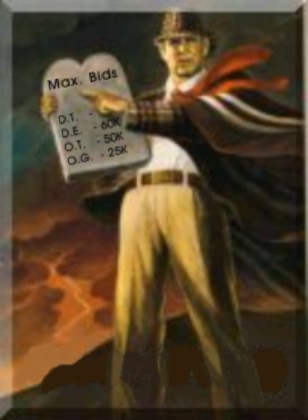 As You have always thought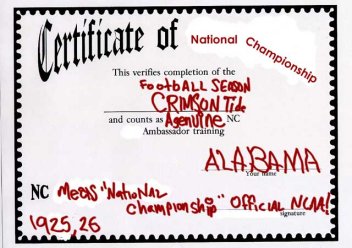 They were Staring down
The Barrel Of a Gun..
And The Walls
They Come Tumbling Down
Wheres Tha Bear
When Ya Need Him?...AUmike
Were Suing!!!
Were Taking our Ball to the ACC!
Shreveport Chamber Of Commerce

We Left The Light On For You
NCAA Didnt Hurt Our Recruiting
I got all my 5th Choices
If Ya Cant Do The Time
Dont Dubose the Crime
Pull Over Bammer Your Busted
Weve Fallen and
We Cant Get Up!!
Pix Created by

Tiger62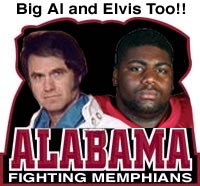 I Hope I can stay On This
For 5 Years!!
New Logo For
TI Message Board
Submitted By
FlyLikeAnEagle
Enter content here