Jordan Hare Stadium
Out of Town? Listen to the Tigers.
Listen Live 4pm-6pm CST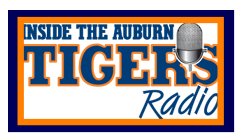 WEGL
Read

For Your next Rocking Tiger Party! or any Music Event DJ:
Try, my friend, OZZ! in Auburn Alabama
Call (334)821-3130
The REAL SCOOP on TigerTown news, can be found at the News Bureau:

Any Tiger links you want added to this page? E-mail me, and I?ll try to put them on. autigertown@juno.com
FOR GREAT AUBURN LINKS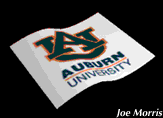 ebCARD Info!
Tell Others About Tigertown!
She is from Dothan Alabama.She was at Auburn in the early 70's and was a member of Delta Zeta Sorority.Any info PLEASE E-MAIL TIGERTOWN autigertown@juno.com
TIGERTOWN! is in No Way connected to or represents Auburn University or its Programs.Also TIGERTOWN! does not represent Any Links from this page.Any trademarked logos,images or links will be removed if asked.